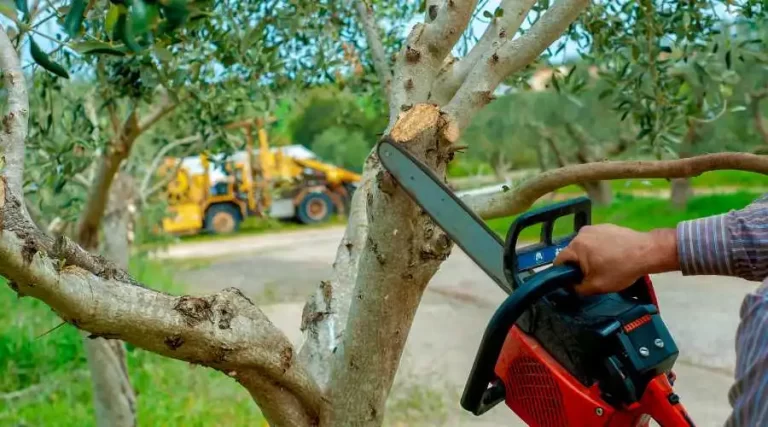 Trees, a precious part of our natural environment, bestow upon us their beauty, shade, and tranquility. However, much like any
Read More »
WHY NEED A CERTIFIED ARBORIST?
An arborist is an individual expert and certified to properly care for trees. Arborists have studied the art and science of caring, planting, and maintaining trees. By using a certified arborist you can relax easy aware that your trees are getting the appropriate care they need.
Contact us today at (815) 476-3395 and a member of our friendly staff will be happy to give you a free rate quote. From giving a free estimate to thorough cleanup of your property following any job, we are the tree service to call.